True selanik weave pattern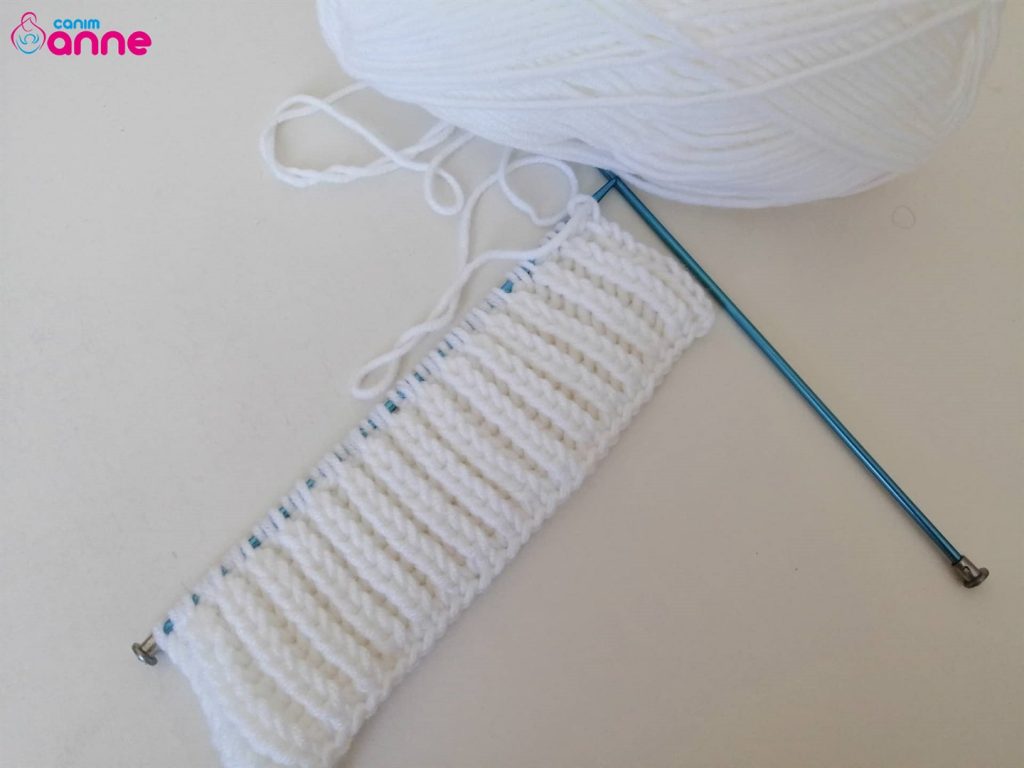 You can see how easy you can do video narration for our ladies who think that a true knitting pattern is a very difficult mixed pattern.
Thessaloniki knitting technique is a fashionable standing model. It is a weave model that does not bother you when you do not miss the order. I think it suits the beanie and weft models. This model only needs to adjust the number of stitches when applying the weft. The stretching model is suitable for adults and children.
You can add elegance to your elegance in winter season by making your real selenium knitting pattern in shawl, scarf and beret color harmony.
In our friends who want to learn this model never tried, video narration will be quite helpful. Hope to be together with you again in the finest knitting techniques
True selanik weave pattern
You can choose the desired brand ip, you need to use the appropriate skewer. The number may vary depending on whether the rope is thick or thin.
The pattern is very simple, because of the same process start the loops on your skewer as a first. It's an upside-down striped straight.
Let 's get a bowknot empty. When you finish the order and swing the other row with the stitches next to each other, the reverse stitch is the one that repeats the stitch and the next row is empty. Yes, this beautiful beautiful model with beautiful braids you already come easy.
Don't forget to click on our link for all and more knitting, knitting and handicrafts. We are very happy if you support us with your likes and shares in your social accounts. Your sharing is very important for the continuity of the video narration.
True selanik weave pattern video lecture