Ring weave pattern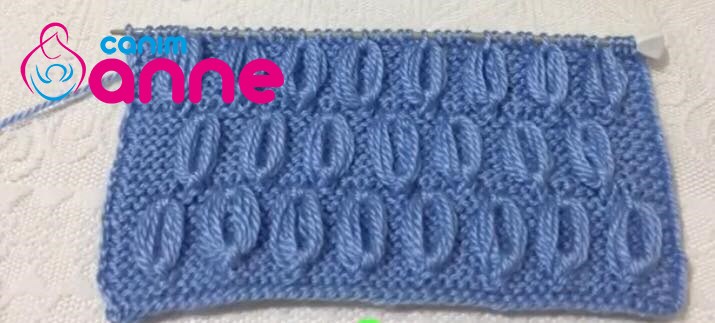 Ring weave pattern is the other name ring pattern. It is a knitting technique which is used mostly in mother vest models. We think that it will be a beautiful and elegant model for our ladies who are looking for different knitting patterns.
Ring weave model can choose for model of dowry vest. Could be a long weft model. The different name of this model is the ring weave model.
Knitting models are among the most popular and applied handicrafts. Handmade works of our ladies who contribute to hobby or home budget.
For our ladies who want to learn new knitting models, video narration will be quite helpful. You can practice with ease. Hope to be together again in new beautiful knitting patterns.
Ring weave pattern
The rope brand is your choice.
Number 4 skewer was preferred. You can choose to use the skewer according to the thick and thin.
Let's start by increasing the number of stitches according to the model you will make the ring weave model.
Let us continue with the first front and back ordinary harosha. The first stitch is empty and the last stitch is to make the plain weave the edges to stop properly. After the order of the rope, we put the rope on our forefinger with the first loop. Let's put six rows of whiskers, then hold the finger around them and keep them in line. Let us repeat the model in this way. make it easy for everyone who wants to do it.
Simply click on our link for all and more of knitting, knitting patterns and handicrafts. We would be very happy if you supported us with your likes in social accounts
Ring weave pattern video lecture