How to make a Tunisian business knitting Pattern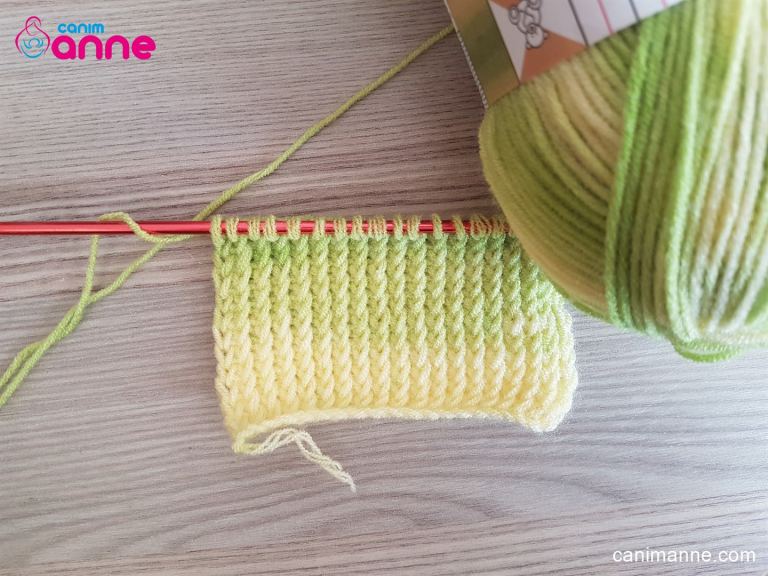 3rd December 2021 12:44 pm
We continue to produce Tunisian business for knitting lovers. Today we are together with a brand new uniform Tunisian knitting Pattern. It can be applied to baby vest cardigan jumpsuit beanie Patterns. It also looks great on winter adult knitting Patterns. A baby blanket would be a great Pattern.

Of course, it's up to you to apply it to what, but I think you should definitely knit this pattern. It's both an easy and a beautiful Pattern . Well, what more can I get.

Let's choose a rope according to the type of knitting we will do. The crochet number should be selected according to both our rope and the knitting that we can do. 3.5-4 sizes are mostly suitable for baby braids.
You can write to us for details in the APPLICATION section. We try not to leave your questions unanswered as much as we can.
By browsing our site, you can find many different tunisian business Patterns and vest blanket cardigan Patterns to which they are applied. Also, don't forget to write to us if you have any Pattern descriptions that you especially want.
Your wishes, ideas and feedback are very important to us.
Please don't forget to support us by liking our video and sharing it on your social accounts.
Goodbye, all of you, stay healthy….

How to make a Tunisian business knitting Pattern with a video tutorial