Felt Door Ornament Pattern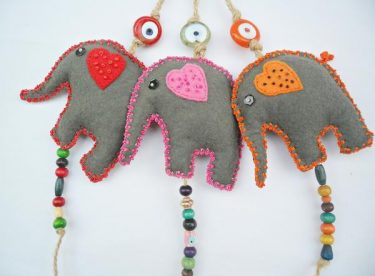 If you are looking for a felt door ornament pattern you can find the most beautiful felt door ornaments from our content, you can see how the felt door ornaments are made from below.
Door ornaments are usually worn outside or inside the door. Although laser door decorations have been fashionable recently, most people cannot give up on felt decorations. Felt door decorations are both easier to make and more charming. Felt door ornaments where you can write a name on it and write special words for your home. Felt door ornaments can be sold in the market a little expensive because of the material. But you can supply the felt fabric for less and get the ornaments you want and you can easily make your door decoration with your own designs.
Felt Door Ornament Pattern