Crochet Clover Pattern Free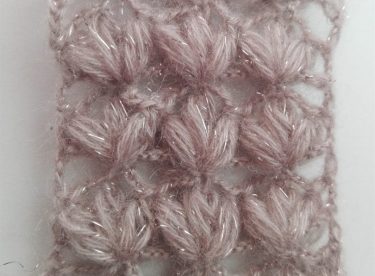 The crocheted clover pattern is waiting for you in a free pattern which you can use in many knitting techniques.
You can prefer crocheted clover pattern with thin rope in dowry vest models. It will be quite a stylish vest pattern.
Clover crochet pattern can be used in many knitting techniques with the use of the rope you want. The fact that the video is narrated will benefit our friends who want to learn new things. Goodbye to the new crochet knitting patterns.
Crochet Clover Pattern Free
You can shoot chain according to the pattern you want. First, we count 6 chains and apply peanuts to 7 chains and apply the same process to 3 chains and peanuts again and 6 spaces and 7 chains again. Let's pull the chain in the back row and tie it to the tops of peanuts with the same needle and the same technique is the pattern that continues with peanut application. You can do this by watching our video for detailed narration…. Good luck with..
You can be aware of the videos published by subscribing to our channel friends for the continuation of our videos, please do not forget to support by sharing, as always, you will be waiting for all kinds of questions, comments and suggestions in the comments part of the video comments are very valuable for us so we are trying to respond to all knitting lovers make it easy now.
Don't forget to click on our link for all of crochet, knitting and crafts and more.
Crochet Clover Pattern Free VİDEO