Cat hat crochet tutorial pattern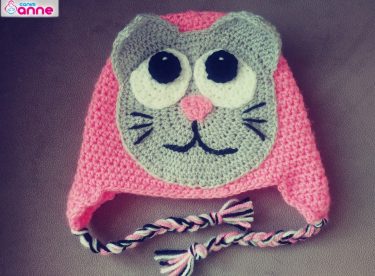 Cat hat crochet tutorial pattern
Hi friends, I was looking for a cat patterned knitted hat pattern for my daughter, but could not find a nice pattern, ety found but I did not like, Turkish youtube channel canimannetv also found a very nice cat with a baby hat.
Video and detailed stages are described. I wanted to share it with you.
I hope you like me very much.
Easy for all of you.
If you like it, I will be waiting for your comments. I love you, continue to follow my blog.
how to crochet cat hat video tutorial