All-seeing fan design of crochet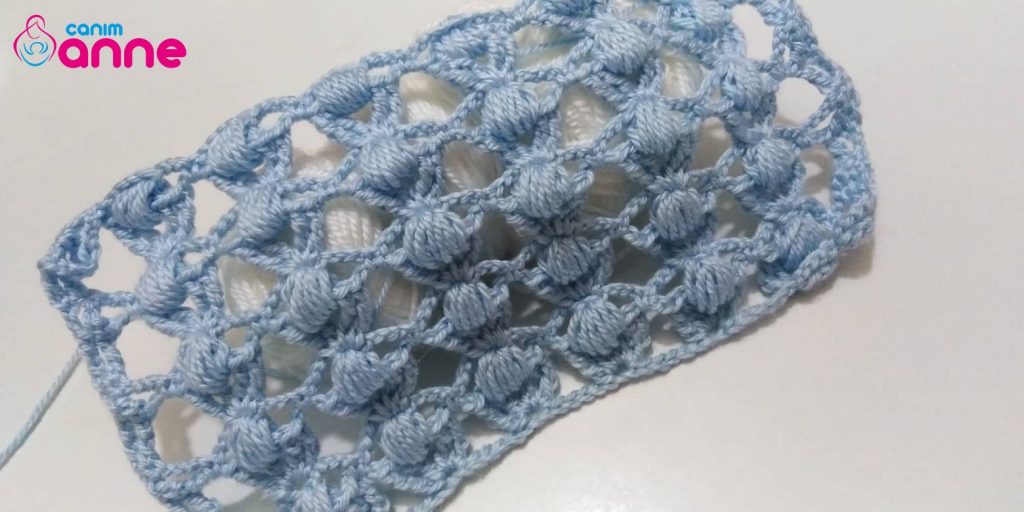 All of the crochet looks are among the wonderful summer knit patterns you can use for making stylish blouses.
You can adjust the selection of crochet according to your rope and model. You can easily use our vest, cardigan, or fishnet bag with different rope brands and rope preference.
If you prefer crochet, our model is quite easy to do. In spring models or color can make color pile. It could be a very nice baby blanket. Weft, shawl can be applied easily in many knitting techniques. Every model you see will be the admirers of your model.
Our girls' dowry in the very slim waistcoat is an example of your choice of vest. In our friends who want to learn new video expression will be quite helpful. Depending on whether the rope is thick or thin according to the number of chains may vary according to it. Hope to be with you again in the latest knitting patterns
All-seeing fan design of crochet
Medium fineness ip was preferred. You can use rope according to the model you want.
3.5 Number crochet was used. You can choose a crochet that is prone to your hand.
When installing the model 7 times +5 edge chain number is established. In the model narration, 52 chains are explained through 6 examples. Model 2 is also in progress. The same example is maintained. I think that vest wrap baby organizations will be even scrumptious even in making bags.
Crochet, knitting, knitting and hand work all and more will be enough to click on our link. We are very happy if you support us with your likes and shares in your social accounts. Your sharing is very important for the continuity of the video narration.
All-seeing fan design of crochet video lecture